Expert Tips for Android Developer for Successfully App Development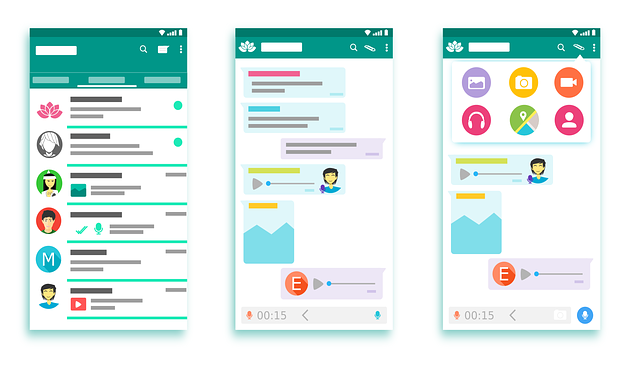 Despite stiff competition from iOS and windows, android remains one of the most used mobile platforms in the world. Android is a smooth yet flexible platform for app developers to work with and allows them enough room to custom design android applications for specific purposes.
Android app development is now a multi-billion-dollar industry considering the number of apps that get made and released on a daily basis.
An android app development company focuses on creating new apps for companies and individuals based on the need of the season. Say for example if the football season is in full swing, then companies will come up with fantasy league apps and the like. Similarly, each company focuses on a different subject to come up with unique and diverse apps that are sure to be a hit with the masses.
Here are some tips for budding app developers to follow.
The Best App Idea will lead the competition
If you want your app to survive in the market then you must make an effort to make it the best one. You will have to deal with stiff competition and the only way to popularise your app will be by coming up with one that is unique. You have to aim at beating out your competition to the highest possible extent in order to remain in business.
Being aware of the latest application Trend
It is important to know about the trending topics and create apps that remain in line. Based on the most popular apps in the market, you can create supplementary or complementary ones. That way, you won't feel pressured to compete with the trending app and have the freedom to come up with apps that lie in your zone of expertise.
As you can see, it is quite simple to come up with good apps, given you follow a few simple tips.
Frugalnova m0bile app development company, has always been striving in creating awesome apps for our clients awesome ideas. We work with trending application technology and our developers are keen in learning new ways of development / programming updates. We have always tried and will be trying to keep ourselves always ahead in the mobile & web app development world.